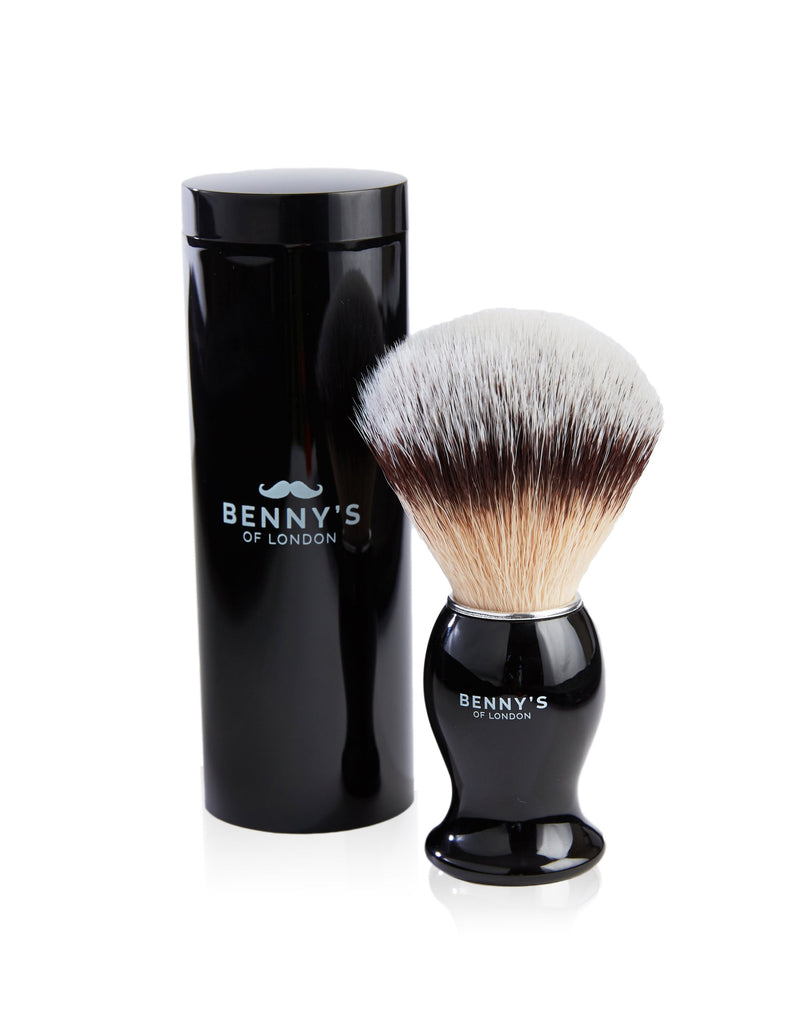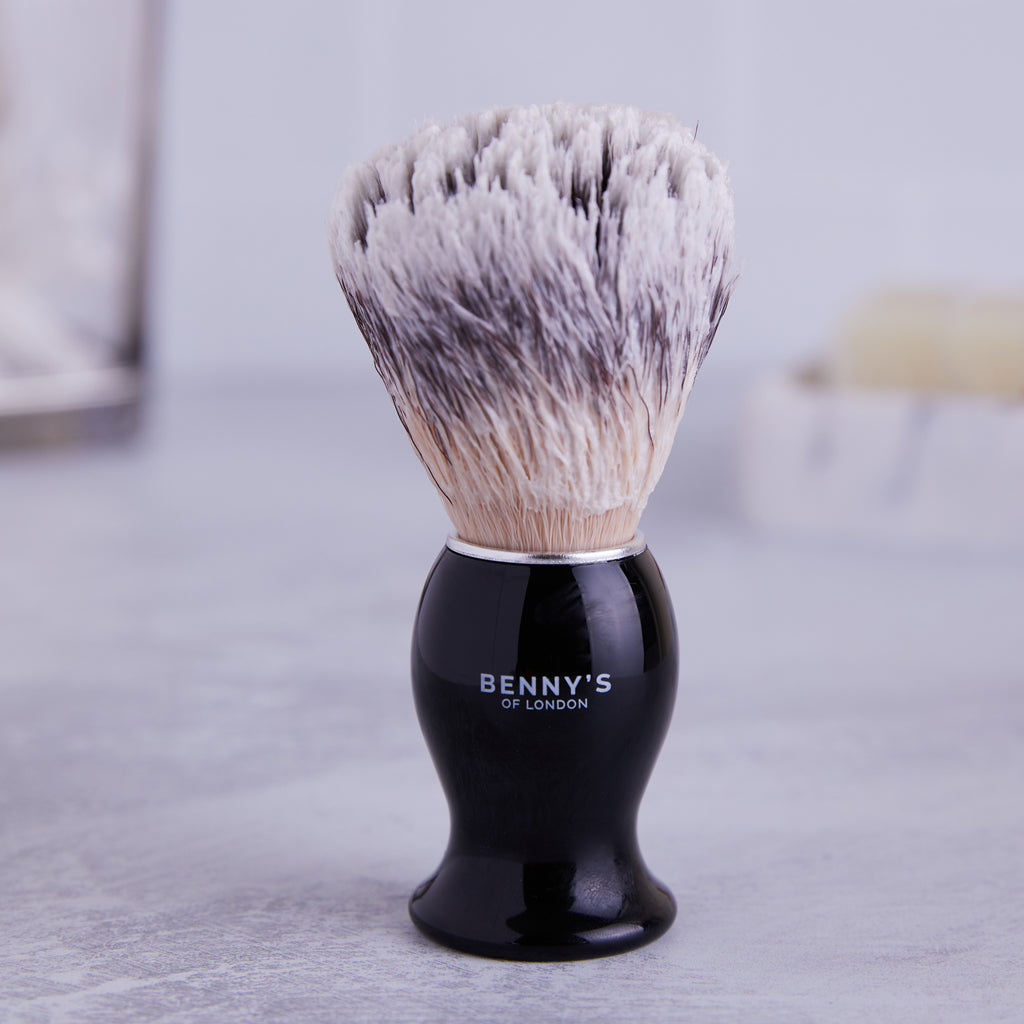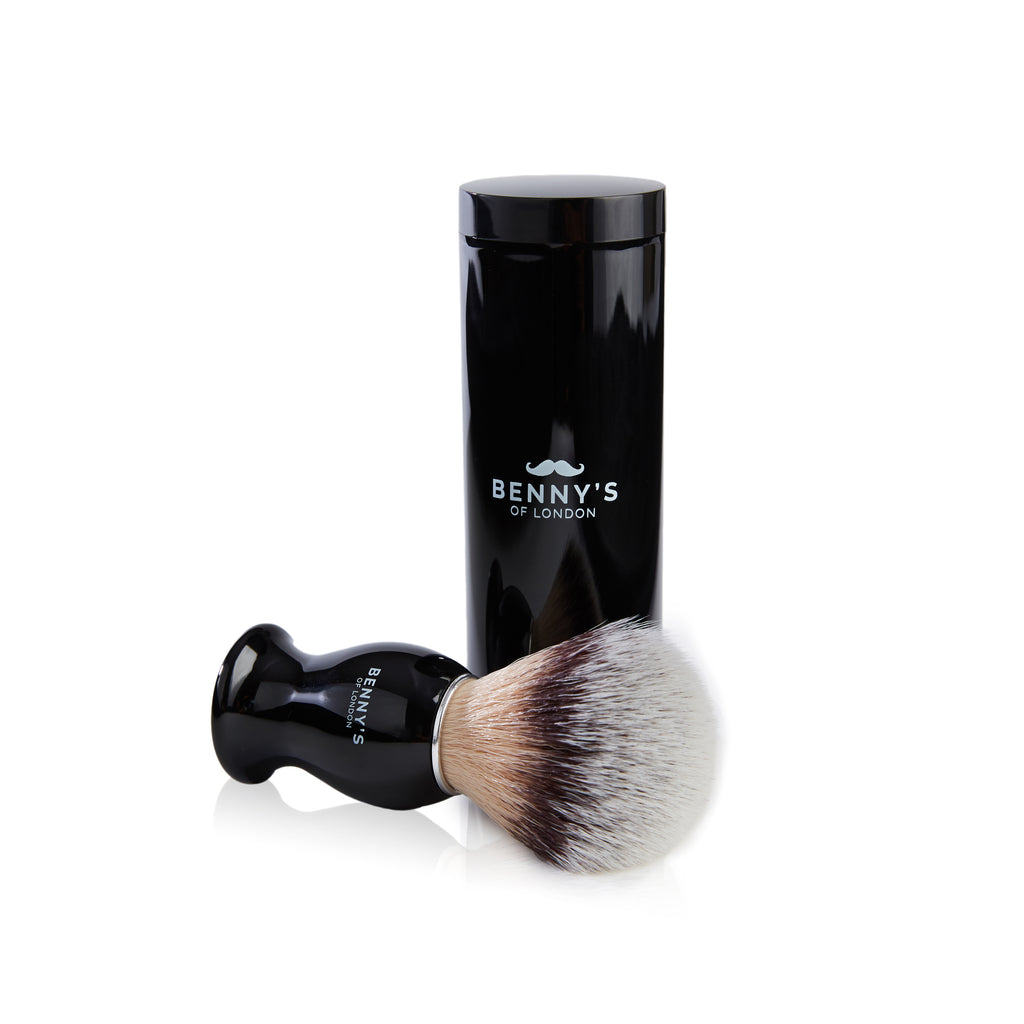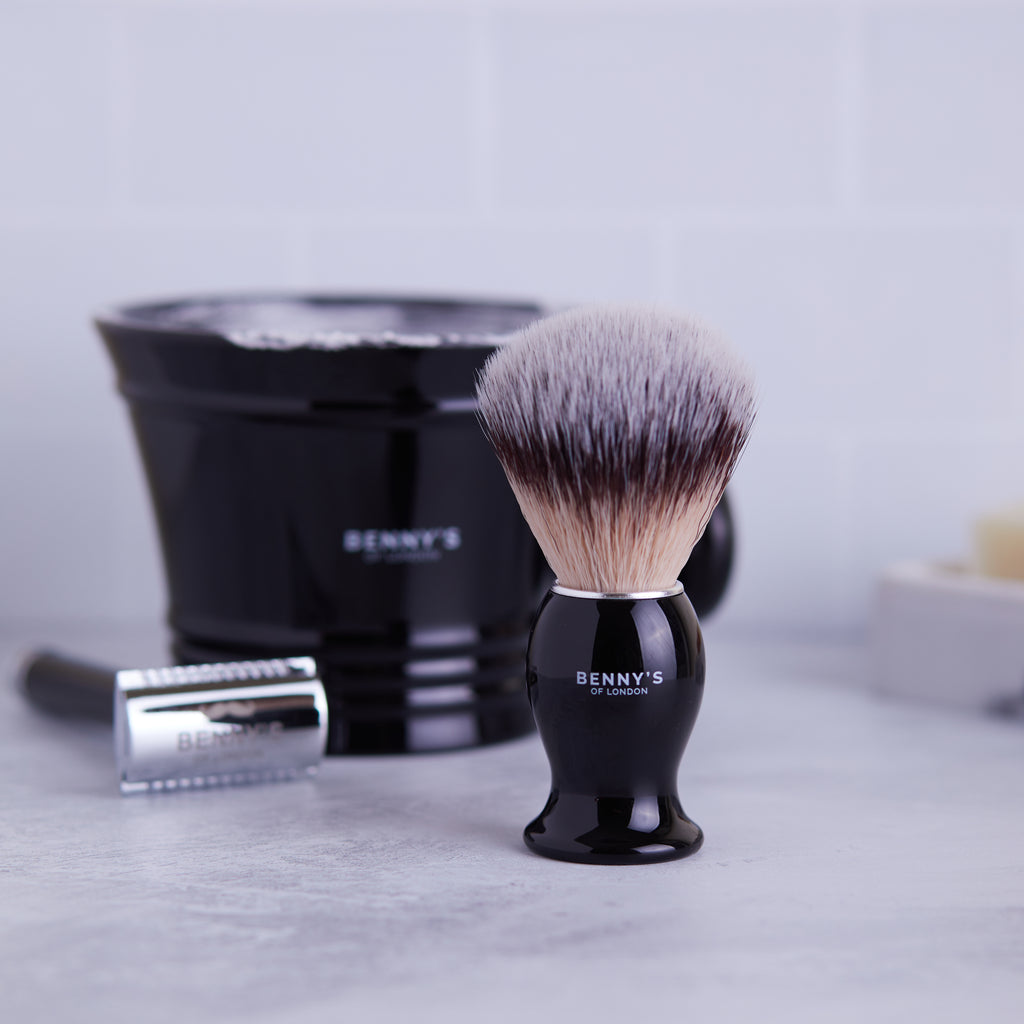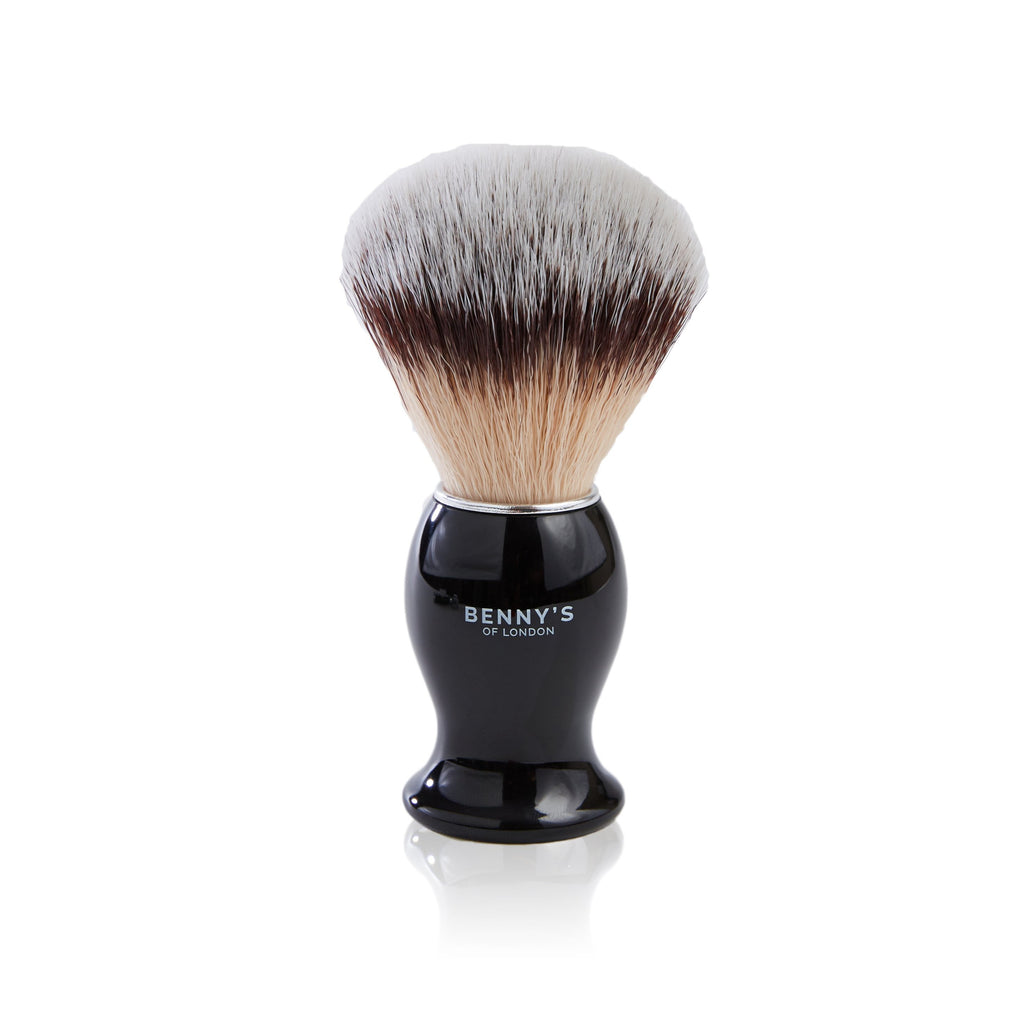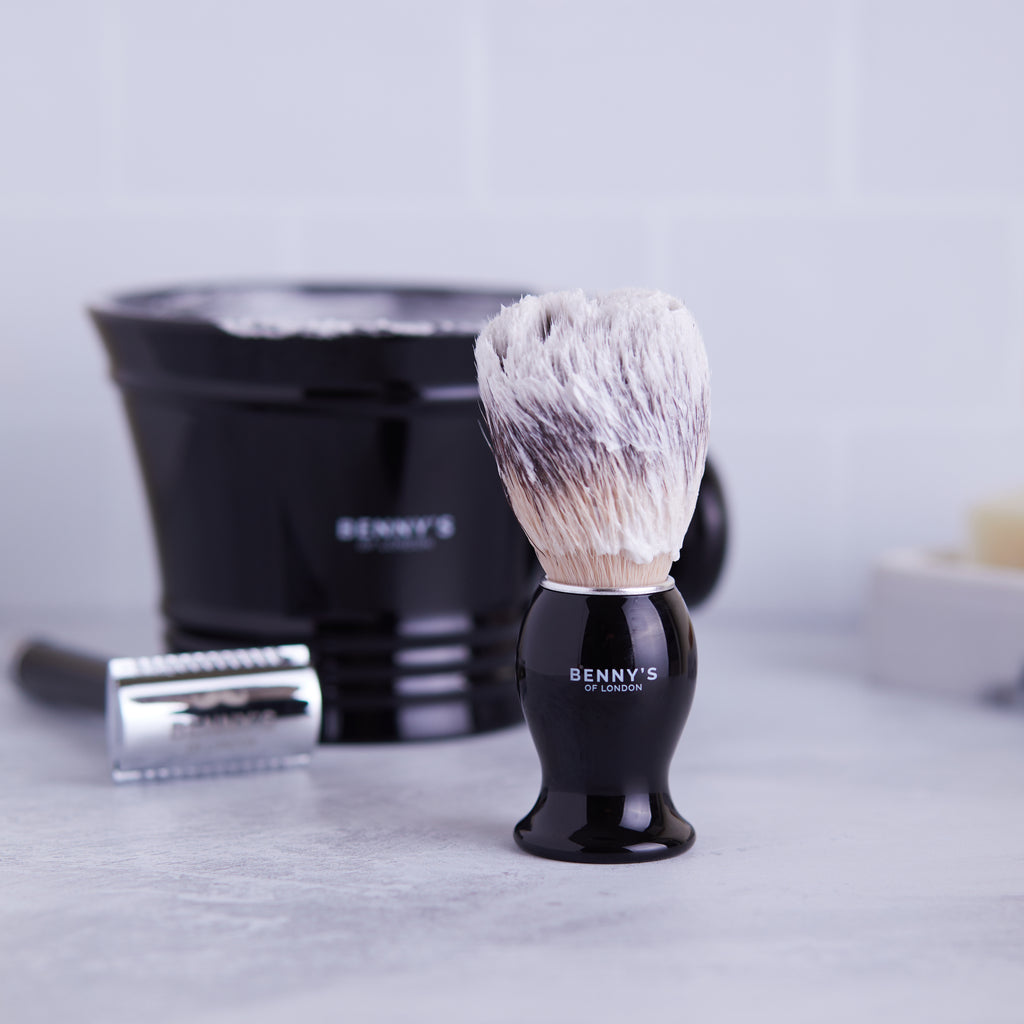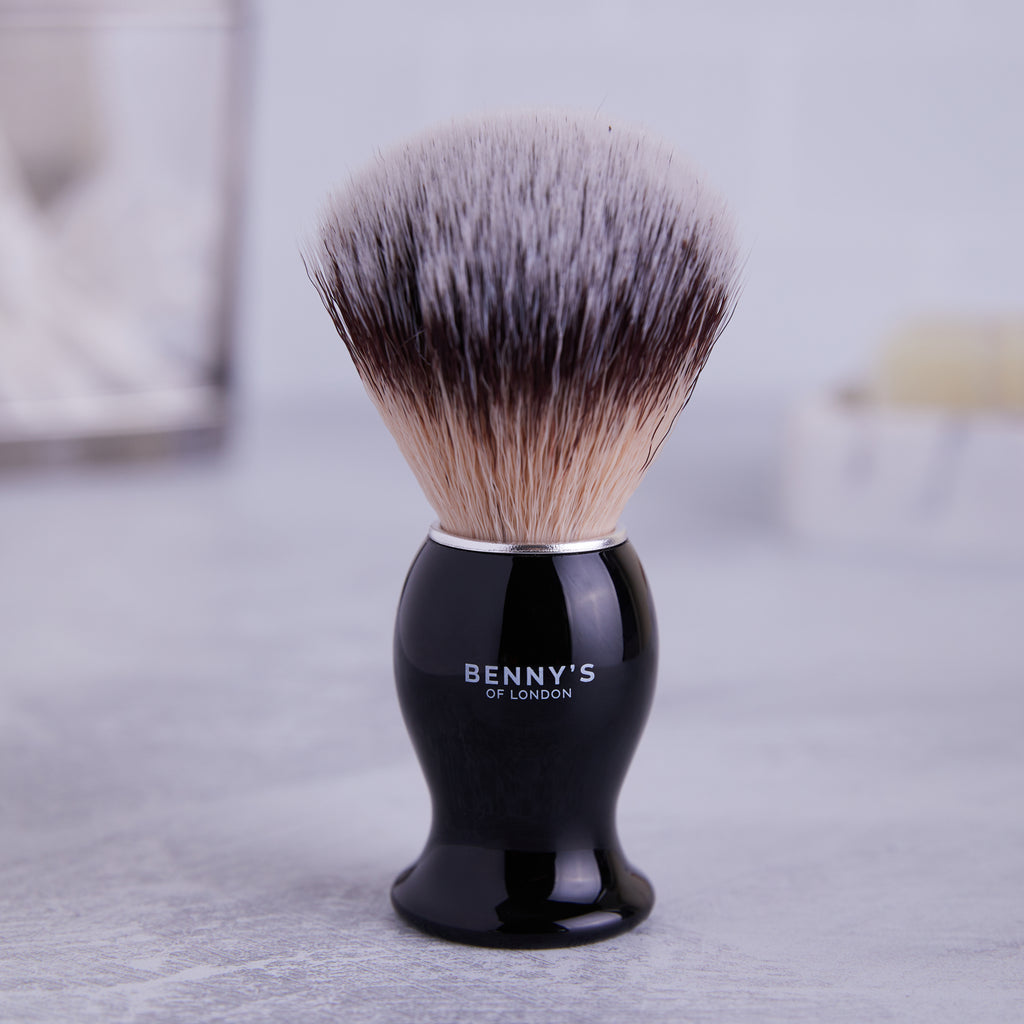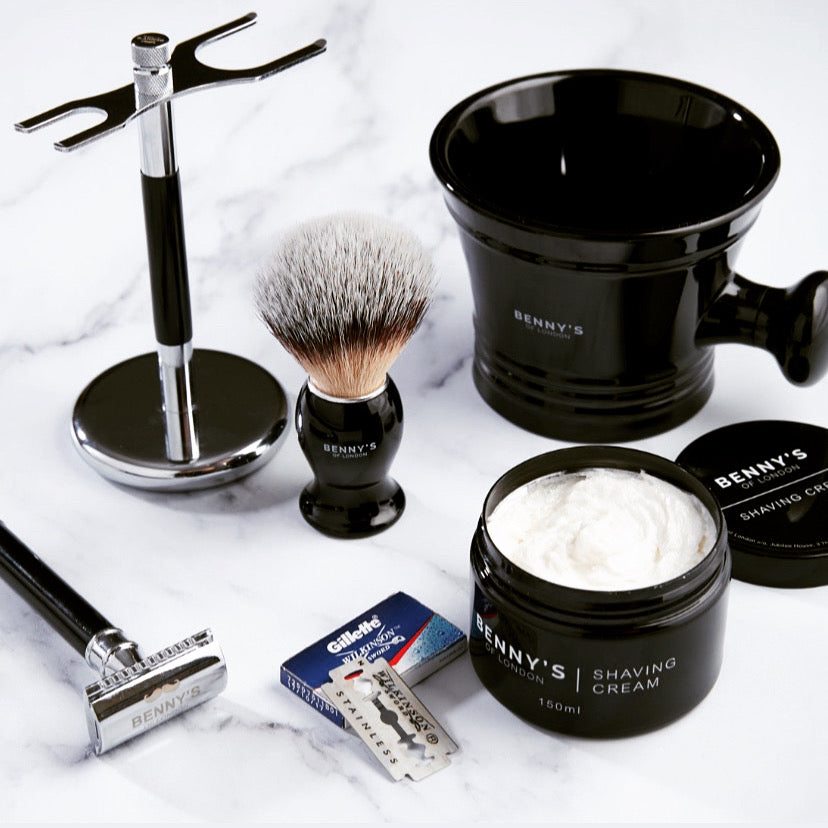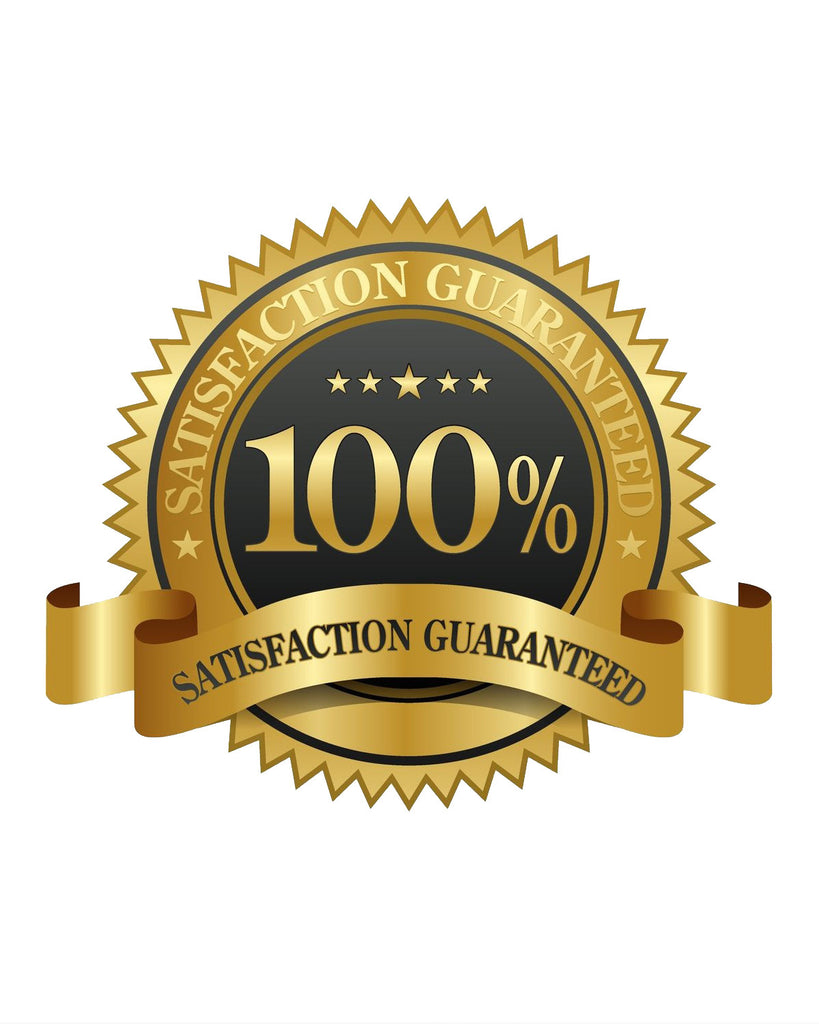 £14.95
£0.00
SHAVING BRUSH
The Benny's Shaving Brush has been a best seller in the UK and across Europe for 7 years running.
The reliable black acrylic handle and fully packed synthetic hair make for excellent lather and does not shed hair like most other brushes.
Whips up a monster of lather Especially with one of our Incredible Shaving Creams.
With over 2000 amazing reviews on why this should be the brush for you.
Comes with Free Travel Case